As an Appraiser of over 18 years, my workflow was constantly delayed by field work. I drove for hours sometimes, just for a simple exterior property photo. I lived and worked in my car to submit my reports, but I always thought to myself:
I wish there was a way to pay someone who is local to the property for an exterior photo, saving me the time and commute to focus on my valuation.
That's when I was inspired to create and patent a revolutionary technology platform that would solve the pain points of industry professionals like myself. It's extraordinary how a local Chicago startup transformed into a data collection solution for variety of industries across the nation. We harnessed the power of geolocation technology to create a marketplace for professionals to instantly access site data like never before.
Luke Tomaszewski
CEO/Founder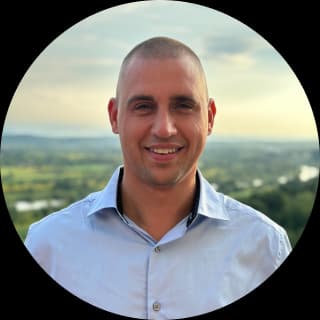 How it helps
Speed & Efficiency
ProxyPics streamlines data collection by leveraging a vast network of on-demand Proxies who often deliver results within hours if not minutes, saving clients the need for time-consuming site visits or extensive travel.
Nationwide Reach
We grew a nationwide network of data collectors, or Proxies, from all different professional backgrounds to accommodate a wide range of data collection needs.
Full Customization
ProxyPics offers flexibility in data collection. From placing the photo request to choosing the delivery method, we make it easy to fit us in your operations with site-specific templates, unique photo tasks, and white labeled reports.
Full Visibility
View 1-10,000+ locations using a variety of our inspection products that let you control how you verify the condition of the interior and exterior of a property.
Asset Management
Instantly view asset conditions and changes across your entire portfolio at once, enabling proactive maintenance and less use of internal resources.
Human Support
Talk to a real person when inquiring about the status of your orders or making changes to your data collection solution. Our team is ready to help 24/7/365.
Real-time property data is fingertips away...
Request a Demo